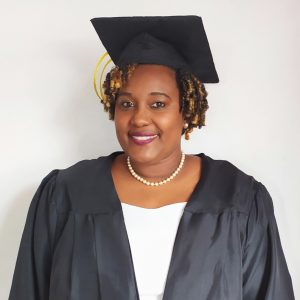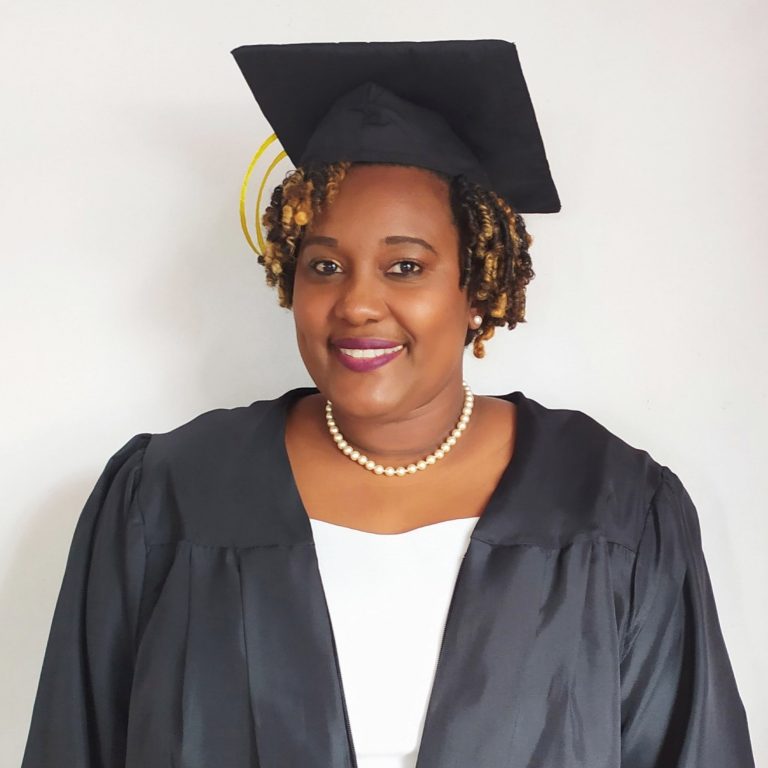 Master of Education
Saint Lucia
Attaining my master's degree in education
Being able to research on a topic of inclusivity in schools.
To help my community.
To be part of the educational reform process in my country.
To be an active participant for inclusive education.
To attain my doctorate in a well-known field of study.
#myaiugraduation
#uniqueandunrepeatable