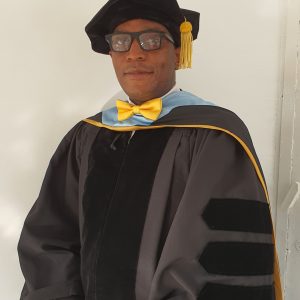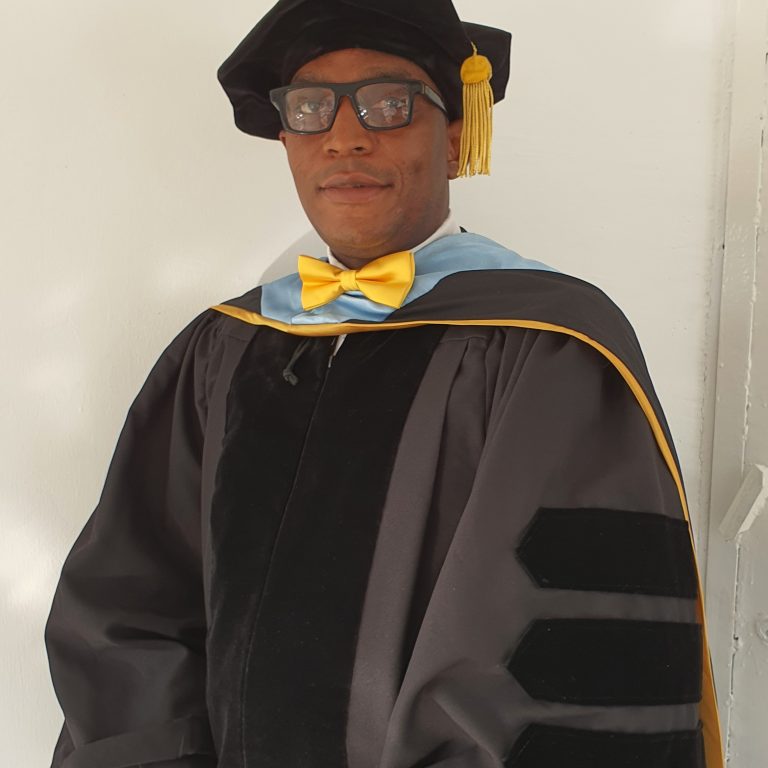 Trokon Rockefeller Jackson
Doctor of Philosophy, PhD
Educational Leadership Management
Liberia
Open a private Institution: " The Liberia Institute for Practical Professional Studies".
Start a Life Coaching and Mentoring Program to empower other educators within Liberia.
Being selected to teach at the Banking Institute of Liberia.
Equip myself with the relevant knowledge to exceed my students expectations.
Continue learning.
To help individuals achieve their educational goals.
#myaiugraduation2021
#breakingparadigms