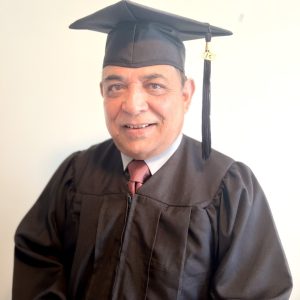 Doctor of Educational Sciences
United States
Became Government Permanent Secretary: the top bureaucratic post in the career 2011.
Stood First Class First with distinction in MTech Exams of IIT Delhi 1996.
Topped all the Bachelor level courses of Tribhuvan University 1989.
Disseminate knowledge earned.
Social service to needy persons.
To be a good person in the society.
#myaiugraduation
#uniqueandunrepeatable #innovativeideas