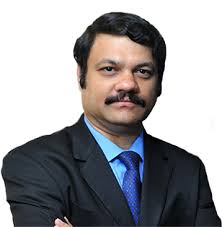 Post-Doctorate of Economics
Economics
India
Published Thesis as a Paper and e-book.
Published 7 essays as Paper and e-books.
My research has helped the re-growth path of India in the post pandemic era.
To publish 7 more papers.
To do more economic research to help the world.
Became a key economic policy maker in India in the coming years.
#myaiugraduation2021
#breakingparadigms