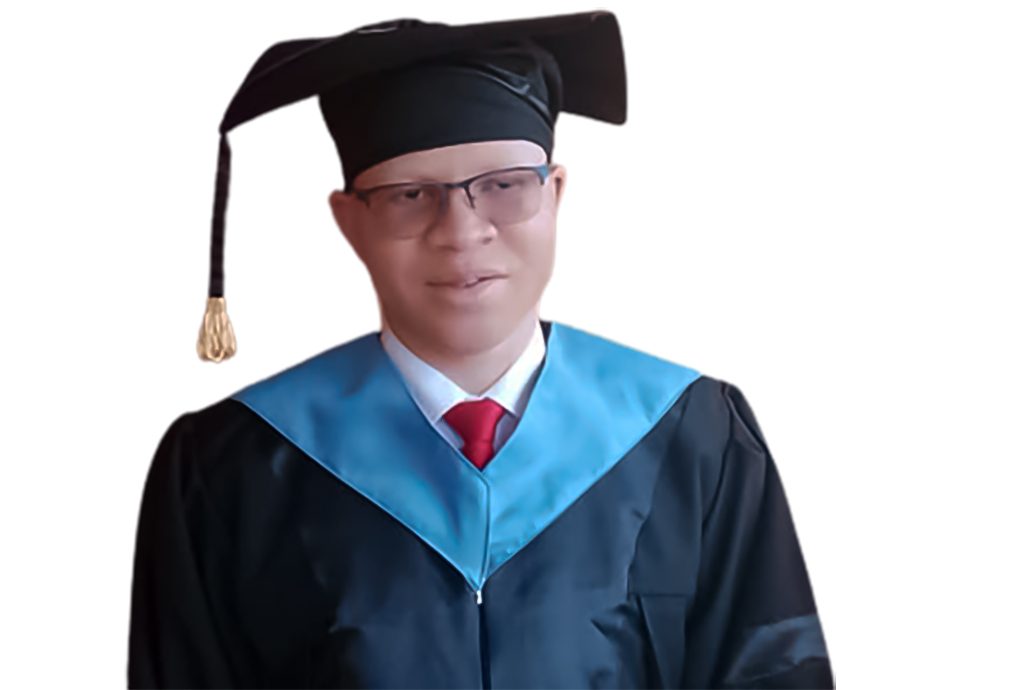 Doctor of Philosophy, PhD
Cameroon
Published two scientific sound articles from my Ph.D. thesis in reputable journals.
Attended, oral speaker at international scientific childhood tuberculosis conferences.
Improved skills in scientific writing and epidemiological research.
To publish pending manuscripts from my Ph.D. thesis.
To dive into full-time post-doctorate research.
To create an International Public Health Research Organization.
#myaiugraduation
#uniqueandunrepeatable #innovativeideas