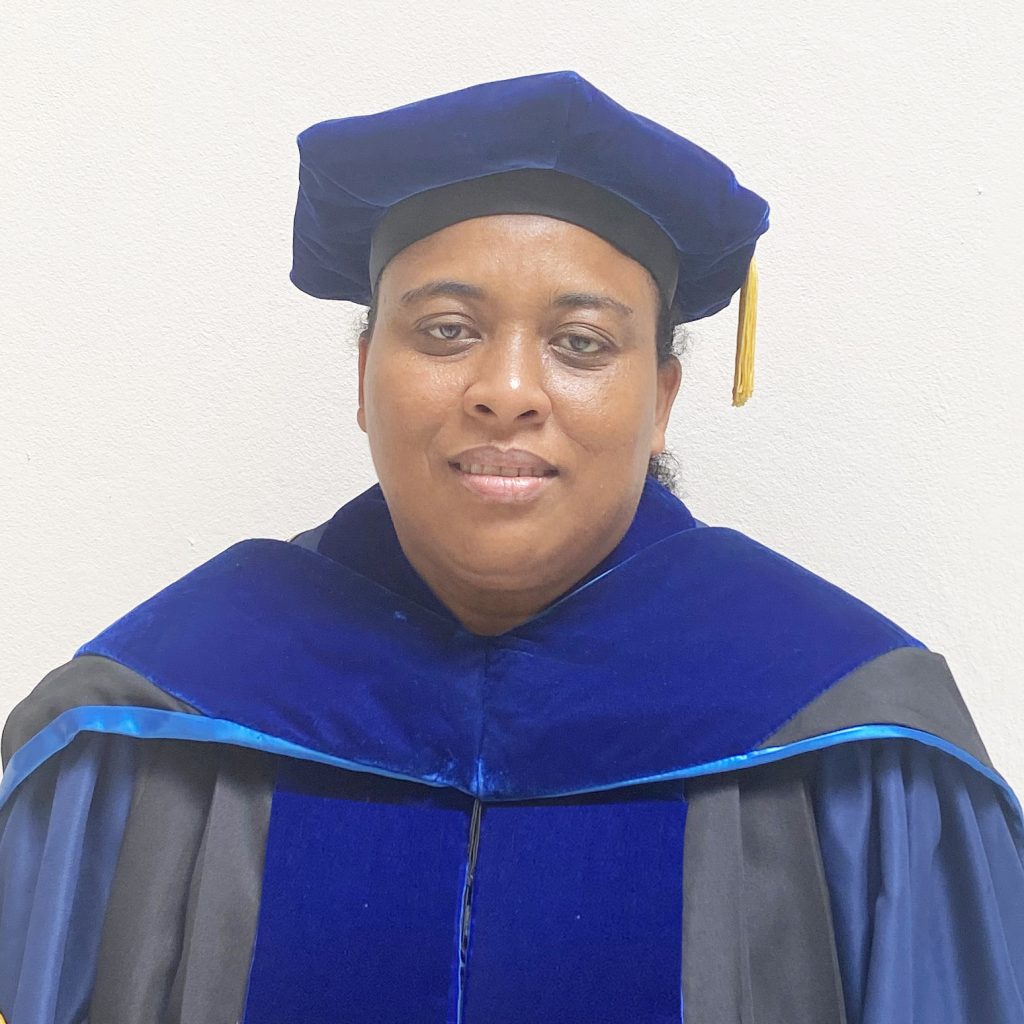 Doctor of Business Administration
Jamaica
Established and operate a shelter for the homeless.
Established and operate a school for vulnerable children.
Owned and operated the longest-running community newspaper in Central Jamaica.
To establish an entrepreneurship programme for high school students by September 2022.
To assist community groups to become sustainable by establishing income-generating programmes.
To be a respected lecturer in Entrepreneurship and Marketing.
#myaiugraduation
#uniqueandunrepeatable #innovativeideas